Leathan Taxis
Leathan Taxis is an established local taxi firm based in Portlethen Aberdeenshire. Leathan Taxis has been successfully operated for in excess of 20 years.
Our Fleet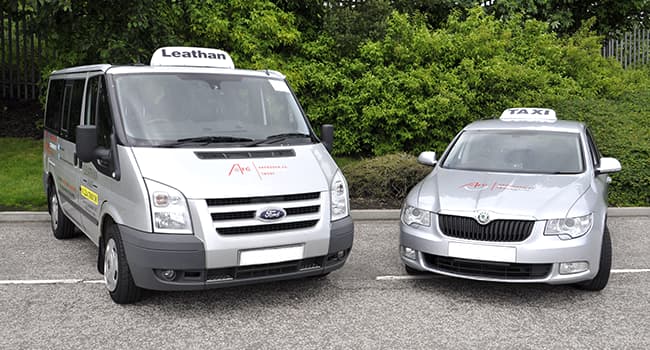 Leathan Taxis has vehicles ranging from 4, 6 and 8 seated minibuses. We take pride in our appearance with all the cars regularly maintained to the highest of standards and go through vigorous checks by Aberdeenshire Council.
Accounts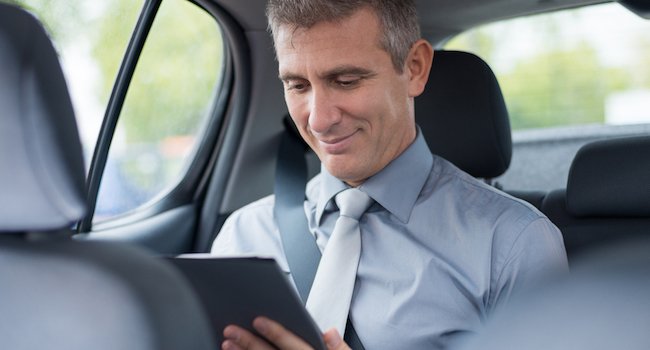 Leathan Taxis offers a corporate account facility for all business users. Accounts are easily set up with invoices provided at the end of each calendar month. Accounts can be set up to enable pin or password protection for your security.
Our Team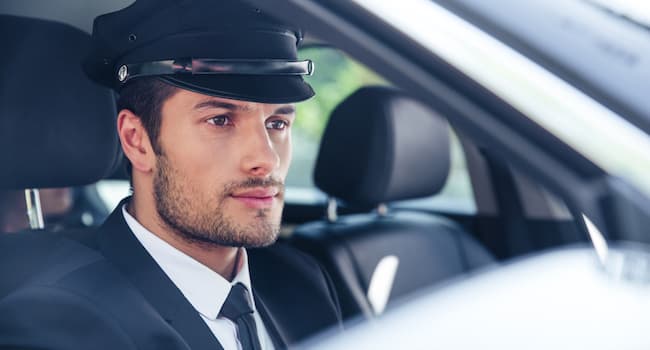 At Leathan Taxis we are proud of our local, friendly, reliable service available to all our customers. Our drivers aim to ensure each journey is as pleasant as possible and will always get you to your final destination as efficiently as we can.